The red dress on the stage
How amazing it was to see the dress I made on the stage while dancing to my favourite band's music…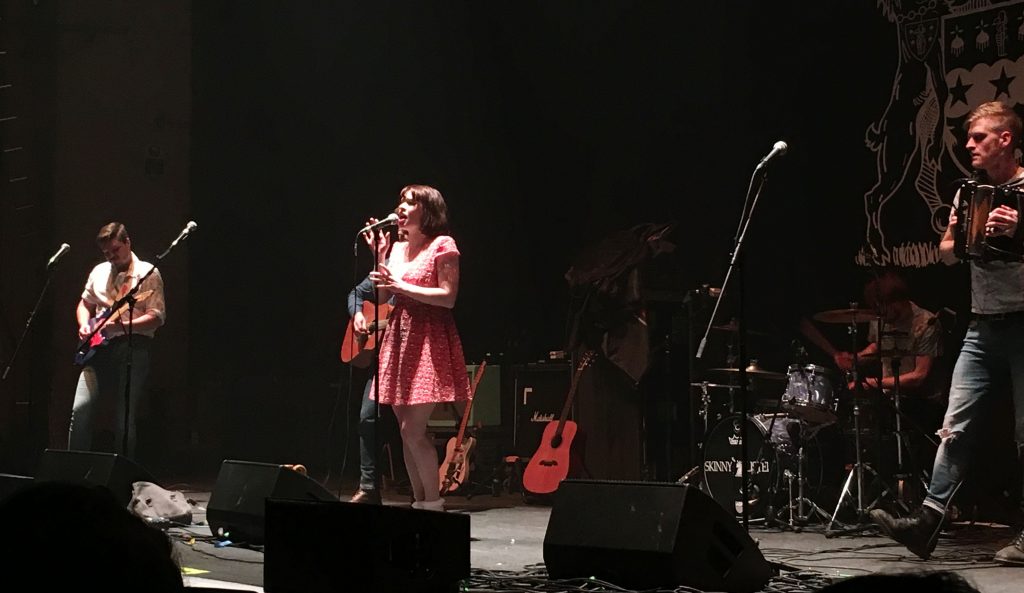 At the Dropkick Murphys gig at O2 Academy Brixton (27th January 2017), I got to see one of my other favourite bands: Skinny Lister, who were the opening act. I had already been excited for them and it exceeded my expectations. Skinny Lister's singer, Lorna, was wearing the dress I made. It was such an honour. The dress looked absolutely gorgeous on her.
One of the reasons I love Skinny Lister is that they are always enjoying themselves on the stage and their music is unique and catchy!
The fabric and the design of the dress express the image of Lorna that I got from their performance; fun, cheerful, playful and sexy at the same time. It was such a pleasure to make the dress for her. I would love to work with her again!!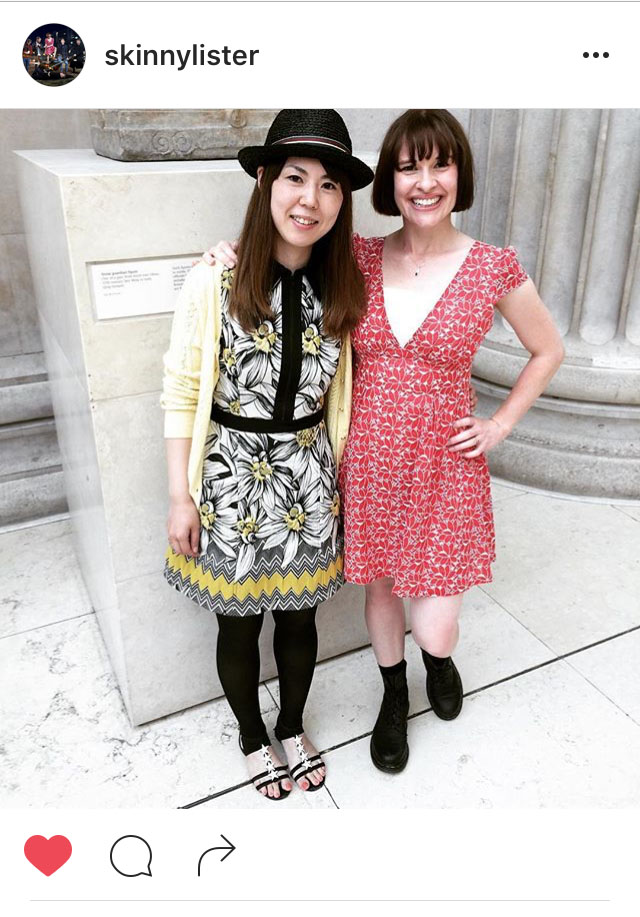 Click the links below to read the older posts about how the journey started and the process of making the dress.
To follow my heart and be myself was one of my new year's resolutions for 2017. Fashion has been a way to express myself, while music has always allowed me to connect with great people.
Seeing this show reminded me I should never give up on my dream! I will continue to make clothes and hopefully dress more awesome people.
P.S. a very big thanks to Skinny Lister and the people who inspire me to work on my fashion :)

Cool picture from Highfield Festival♪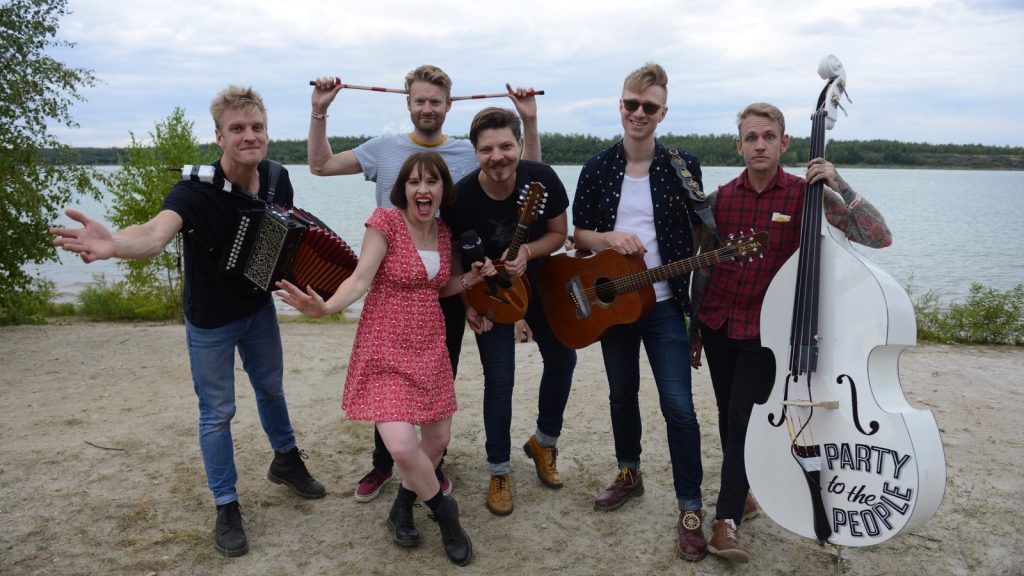 Source:Rockpalast